The New Jersey Appellate Division recently ruled, in an employment law case in which the same law firm represented two clients, and only one of those clients won at trial, it was improper to reduce the attorney's fee award by 50%. Many employment laws, including New Jersey's Conscientious Employee Protection Act (CEPA) and the New Jersey Law Against Discrimination (LAD), allow an employee who wins his case to recover his reasonable attorney's fees and costs. Ordinarily, when an attorney achieves excellent results for his client, he should be awarded all of his attorney's fees. Otherwise, the judge can reduce the fee based on the time that he finds was unnecessary or unreasonable.
The case, Donelson v. DuPont, involved two employees. Joseph Donelson brought a whistleblower claim under CEPA and an age discrimination claim under the LAD. However, he lost his case at trial. The other employee, John Seddon, brought a whistleblower claim under CEPA. Seddon won at trial, and the jury awarded him $724,000 in economic damages, plus $500,000 in punitive damages. As I discussed in June, in an earlier decision stemming from Donelson, the New Jersey Supreme Court ruled that New Jersey Employees Can Recover Lost Wages if Forced to Resign Because Retaliation Caused Psychiatric Disorder. But the Court sent the case back to the Appellate Division to decide whether the trial court had properly reduced Seddon's attorney's fees.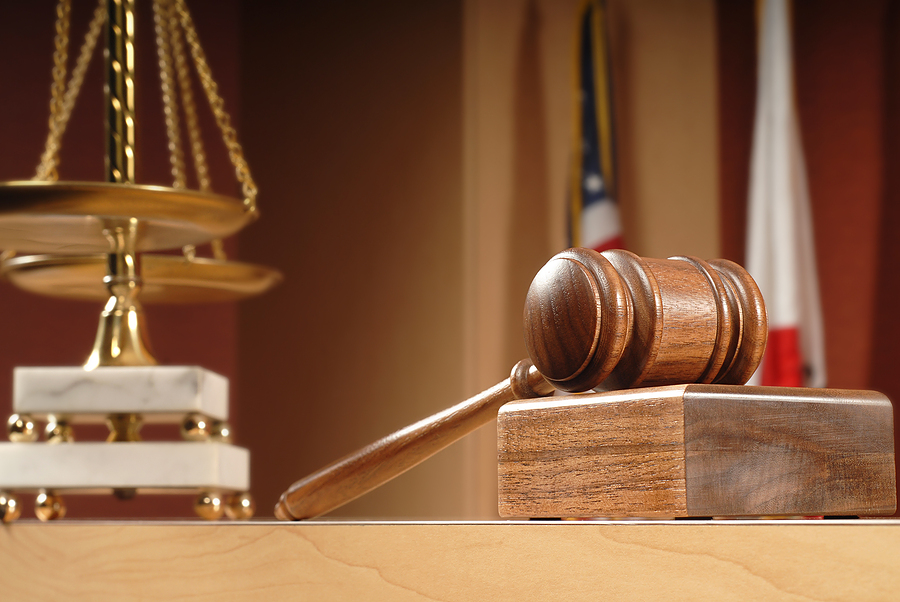 Since Seddon and Donelson were represented by the same lawyer, and their cases were factually related, it was difficult to determine how much of the total time the lawyers spent on the case was necessary to Seddon's case, and how much was only necessary for Donelson's case. As a result, the trial judge decided to cut Seddon's attorney's fee award in half.
The Appellate Division ruled that, when the trial judge calculated Seddon's attorney's fees, it was proper to consider the fact that Donelson lost his LAD case. However, it found it was improper to reduce Seddon's attorney's fee by 50 percent because Donelson would have been a witness in Seddon's case even if he was not a party to the lawsuit, and his attorney would have had to spend much of the same time either way. Accordingly, the Appellate Division sent the case back to the trial court to reassess the appropriate attorney's fee.

If you have experienced retaliation at work in New Jersey or New York, then the whistleblower lawyers at Rabner Baumgart Ben-Asher & Nirenberg can help. Contact us online, or call us at (201) 777-2250.