Earlier this year, in an unpublished opinion, the Third Circuit Court of Appeals ruled that a trial judge should not have dismissed a lawsuit claiming that his employer fired him in retaliation for speaking about a matter of public concern, in violation of First Amendment. The Third Circuit is a federal court that handles appeals from the United States District Court for the District of New Jersey.
The case, Beyer v. Duncannon Borough, involves Police Officer Eric Beyer's claim that his employer, the Duncannon Borough, fired him in retaliation for expressing his opinion that the Borough should purchase higher velocity weapons for its police officers. Beyer posted comments on the internet and appeared on the Fox local news to express his opinion about purchasing the weapons. Mr. Beyer's claims that Borough officials "openly attacked" him in response to his opinion, called his internet postings inappropriate, and eventually fired him.
Beyer sued, claiming the decision to fire him was retaliation in violation of his right to free speech under the First Amendment to the United States Constitution. The trial court dismissed his case, finding the facts did not support the conclusion that the Borough retaliated against him.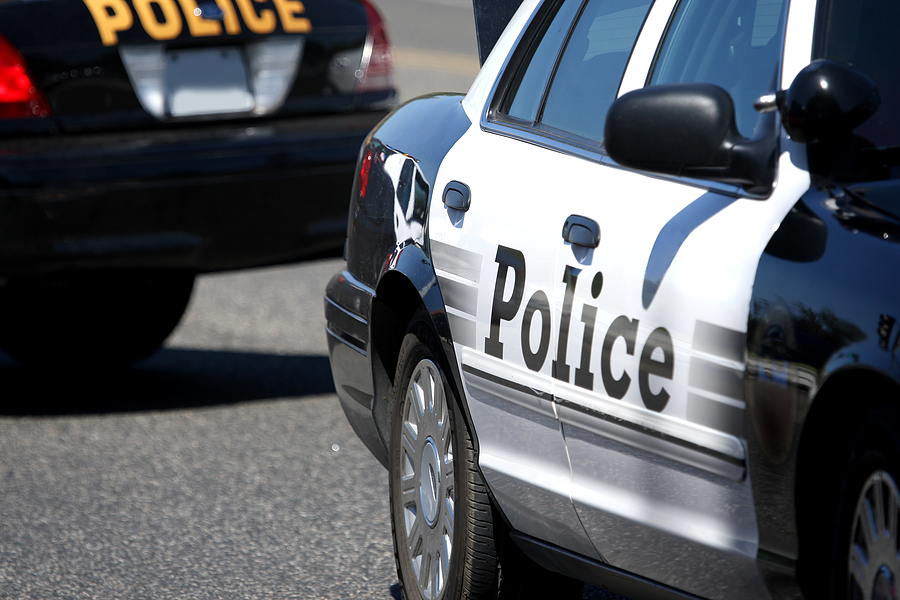 The Third Circuit disagreed, and reinstated Mr. Beyer's case. First, it explained that a public employee's speech is protected by the First Amendment if (1) he spoke as a citizen, rather than in his capacity as an employee, about a matter of public concern, and (2) the government did not have an adequate reason for treating him differently. On the first requirement, it found Mr. Beyer could have been speaking in his capacity as a citizen because he made his internet postings and gave his television interview during his off-duty hours, and used a pseudonym for his internet postings rather than making them as part of his job duties as a police officer. With respect to the second requirement, the court found Mr. Beyer's opinion that the Police Department should have higher velocity weapons could relate to a matter of public concern because it had to do with the safety of the Police Force, which in turn relates to public safety. The Court also considered the fact that Mr. Beyer communicated his opinion publicly, using the internet and TV news.
The Third Circuit then concluded that Mr. Beyer's alleged facts supported the conclusion that his employer fired him in retaliation for his speech on an issue of public concern. It noted that employee can prove retaliation based on either (1) very close timing between the employee's legally protected activity and the employer's act of retaliation, or (2) a pattern of antagonism between the employee's protected activity and the employer's act of retaliation. It found that, based on Mr. Beyer's allegations, it was plausible that the Borough had retaliated against him. It therefore ruled that he should have an opportunity to try to prove his claim, and reversed the trial court's decision dismissing his case.

If you have experienced retaliation in violation of the First Amendment, then your civil rights have been violated. Contact the civil rights attorneys at Rabner Baumgart Ben-Asher & Nirenberg to learn more about your employment law rights. Our office is conveniently located in Bergen County, New Jersey.