Many executives and other high-level employees receive stock options, restricted stock units (RSUs) and other forms of deferred compensation as part of their compensation packages.  Often, the employers who issue these forms of equity to their employees include non-compete agreements and other restrictive covenants in the stock agreements.  These provisions frequently include "clawback" provisions that require the employee to return the value of the equity they received if they violate the terms of one of the restrictive covenants.
However, these provisions may not be enforceable under either New Jersey or New York law.  In both states, the law is clear that penalty provisions in contracts are not enforceable.  But a contract can contain a liquidated damages provision, meaning an agreement in advance about the amount of damages when the parties expect it will be difficult to prove the actual damages caused by a breach.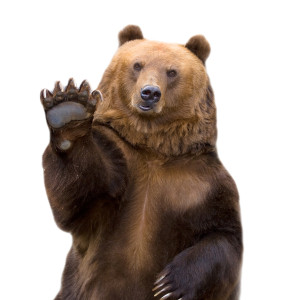 As the New Jersey Supreme Court explained in a 1994 case, Wasserman's Inc. v. Township of Middletown, a liquidated damages provision must be a "reasonable forecast of the provable injury resulting from breach" of contract at the time the contract was written.  In other words, the agreed-upon amount of damages has to be a fair estimate of what the actual damages are likely to be.  If it is not, then "the clause will be unenforceable as a penalty and the non-breaching party will be limited to conventional damage measures," meaning it will have to prove its actual damages.  While Wasserman's itself does not involve a clawback provision, in an 2011 unpublished opinion, Schiavi v. AT&T Corp., the New Jersey Appellate Division recognized that the same principles apply to stock clawback clauses.