The Third Circuit Court of Appeals recently ruled that when an employee submits a deficient medical certification in support of a request to take time off pursuant to the Family Medical Leave Act ("FMLA"), the employer has to give the employee an opportunity to correct the deficiencies before it can deny the request. The Third Circuit is the federal appellate court which handles appeals stemming from New Jersey, Pennsylvania, Delaware and the Virgin Islands.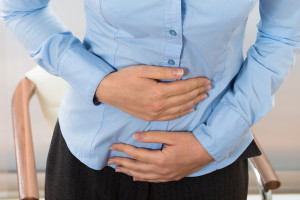 Deborah Hansler worked for Lehigh Valley Health Network as a technical partner. In March 2013, she began experiencing medical symptoms including shortness of breath, nausea and vomiting. On March 13, she requested an intermittent FMLA leave and submitted her doctor's supporting medical certification form. The certification indicated that she needed two days off per week for approximately a month. However, it did not identify her medical condition because her doctor had not yet diagnosed her.
Ms. Hansler took a total of 5 days off from work for medical reasons between March 13 and March 25, 2013. Lehigh Valley never asked Ms. Hansler or her doctor to explain why she needed this time off. Instead, on March 28, 2013, the company fired her for "excessive absences" including the five days she took off due to her medical condition. When Ms. Hansler reminded Lehigh Valley that she had requested time off pursuant to the FMLA, Lehigh Valley told her it had denied her request for a leave.